The financial advisors of Curtis Financial Services
Coaching and advising clients on financial matters.
Curtis Financial Services is an independent financial services firm with offices in Muscatine, Iowa and Punta Gorda, FL that offers investment management solutions for select clients throughout the United States. We offer objective, fee-only investment management. Additionally, we provide exceptional service and sound financial advice to help clients reach their long-term financial goals. Our primary objective is to assist our clients with preserving and maximizing growth on their hard-earned assets.

Our goal is to make sure our clients are provided the type of service they desire and have every right to expect.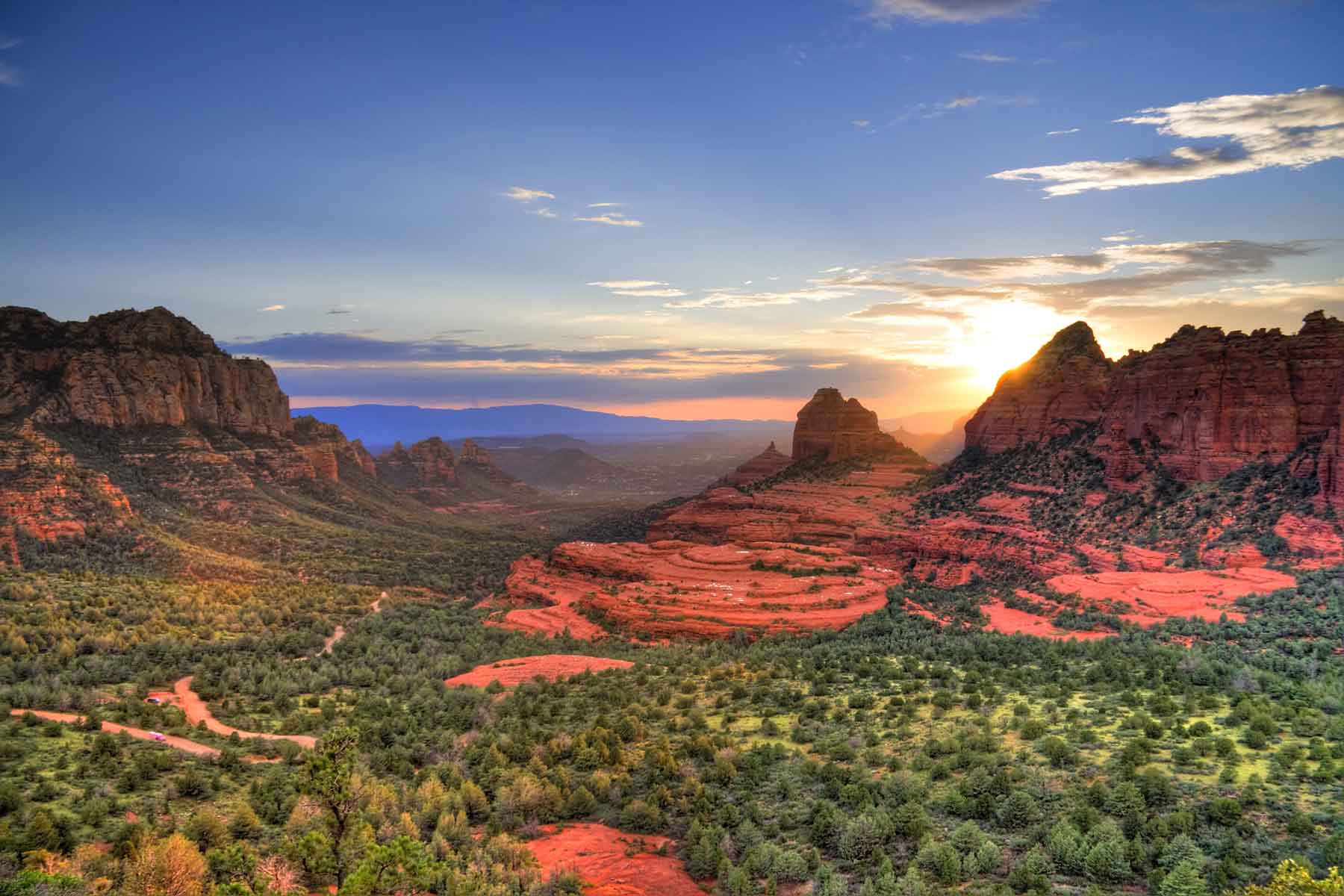 Curtis Financial Services founder and advisor, Michael R. Curtis, is featured in the book, Successful Financial Planners: Mentors and Masters in Equal Measure (Vol. 1) (50 Interviews). Click here for more information or to buy this book from Amazon.